2017年09月29日 10:21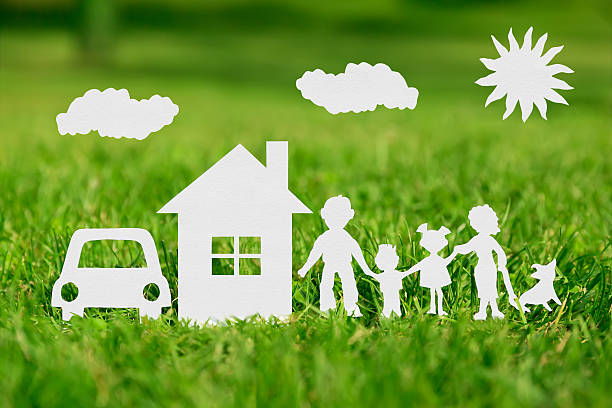 Bottom line: ZhongAn should perform reasonably well over the short- to medium-term by drawing on its big-name investors for business, but faces uncertainty due to an untested business model.
ZhongAn banks on online insurance
There's not a ton to say about the year's first blockbuster IPO from the fintech realm, since it really went pretty much according to plan. I'm talkin...
阅读全文>>