2017年04月25日 10:12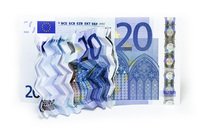 Bottom line: Sohu founder Charles Zhang should privatize his company in the next year and then sell off the pieces, or risk see his dwindling empire slowly become worthless.
Sohu's incredible shrinking empire
You know you're a CEO when you can call results like those just released by Internet company Sohu (Nasdaq: SOHU) "solid". Of course that's my sarcastic assessment, af...
阅读全文>>