2017年01月26日 09:53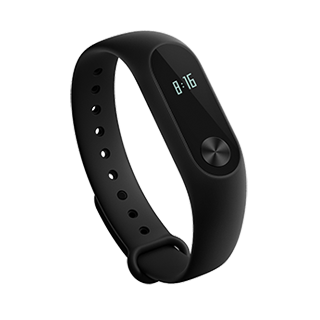 Bottom line: Xiaomi's poor handling of a case involving malfunctioning fitness bands in the US is unlikely to erupt into a crisis, but shows how unprepared the company is for moving into PR-savvy western markets.
Xiaomi wristband suffers from bad race relations in US
Smartphone maker Xiaomi just can't seem to catch a break in the final days before the Lunar New Year. Earli...
阅读全文>>